Today, video is the primary trend on the Internet. Most employees, especially Millennials, literally look to companies to use video to deliver important messages. In today's world, video content is the main source of information about a company.
However, many organizations continue to produce long-read emails for employees without realizing the potential of video content, both internally and externally. How to provide timely information about the latest events and changes in the company, with the maximum involvement of employees and management?
Video is the perfect solution. According to research, about 67% of employees are better at completing tasks when communicating via video rather than plain text.
Internal communication video - what is that?
A video that enables and communicates the flow of new information between employees and the business and is an internal communication video. These videos can be used to create business announcements, interviews, to onboard and train new employees, help to assess candidates for development opportunities, share company values, talk about market changes, explain a workflow, and showcase corporate policies.
Why is it important to use video for internal communication in a company?
Quite often, employees just don't have the time to attend scheduled team meetings or read long corporate emails. To simplify the workflow, short videos can become a more reliable and convenient form of communication in the company. Because videos can be watched, reviewed multiple times, and updated with important information, they can even replace online meeting software. With the help of memorable videos, even the most complex ideas are much easier to explain and assimilate to employees.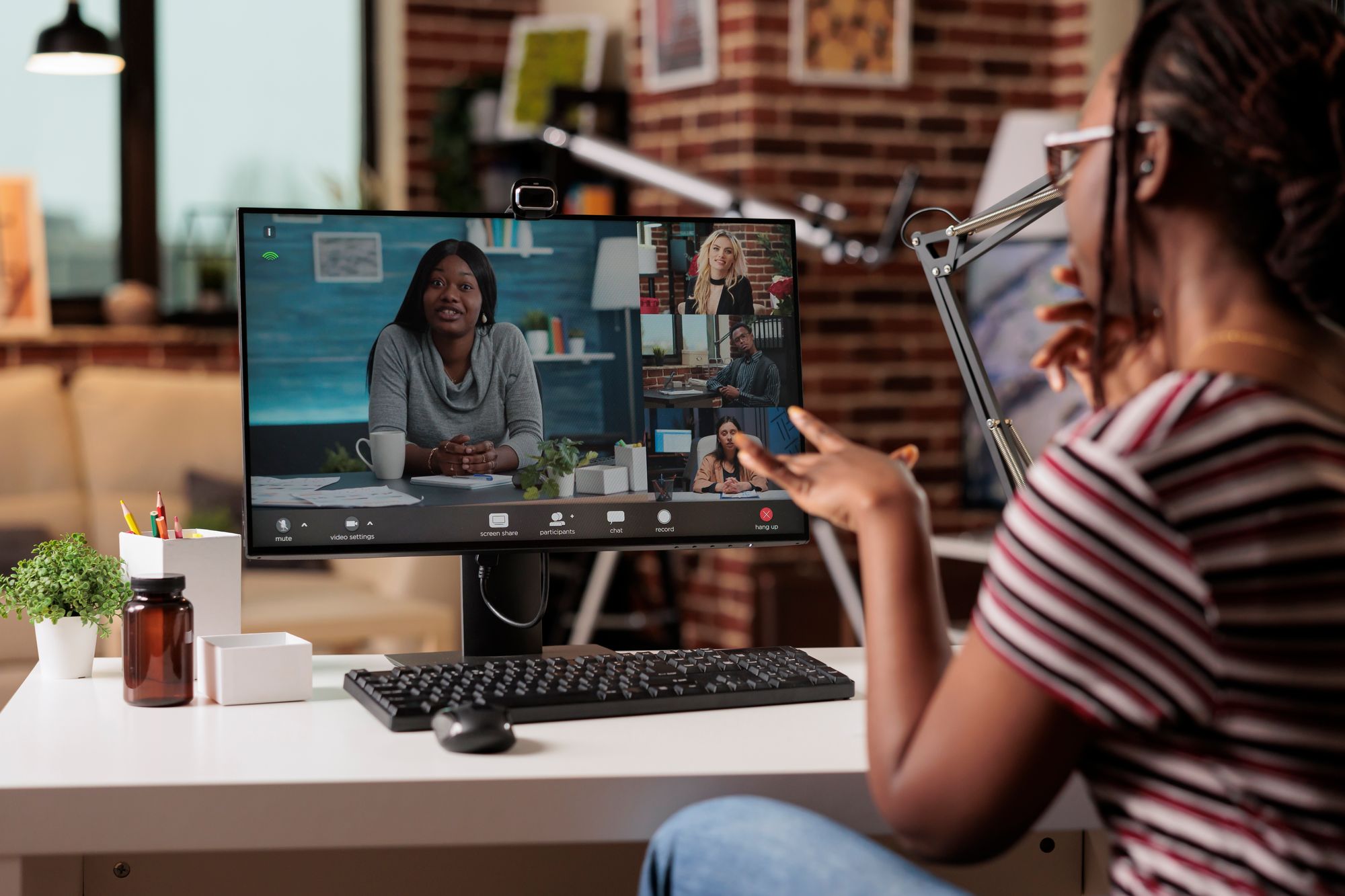 Below are reasons why videos can help a company's internal communication.
1. Create a connection
If management exclusively uses branded newsletters and emails to employees, it takes away all of their communications from the human touch. Establishing a strong bond with employees and making the company more human can be helped by using videos for internal communication.
2. More employee engagement
More attractive internal communication for employees in the company can make the creation of video content. With its help, it is possible to provide employees with information and discuss it. This will let them know that what they say matters to the management. Research has shown that 38% of employees believe they would be more engaged if corporate communications were more inspiring than they are today.
3. Cost and time saving
For many small-scale companies, creating high-quality video content for internal communications can seem like a waste of a lot of money and company resources. However, various video content creation tools such as StoryXpress make the process of approving such a method extremely efficient and simple.
Managers do not need to spend a lot of time on the creative process, as real-time feedback and editing are possible with the help of such tools.
4. Different learning styles
Video for internal communication allows managers to reach out to employees with different learning styles. Not all employees perceive and remember information in the same way. Managers can use multiple styles with video content and convey all the information in a way that most employees will easily remember. To do this, you can use various video platforms, themes, and styles for internal communication.
How can video help a company's internal communication?
According to an Alfresco survey of over 753 business professionals, nearly 83% of professionals were found to rely on technology for communication and collaboration. The tasks of the video on internal communications include the transfer of information of a very different nature.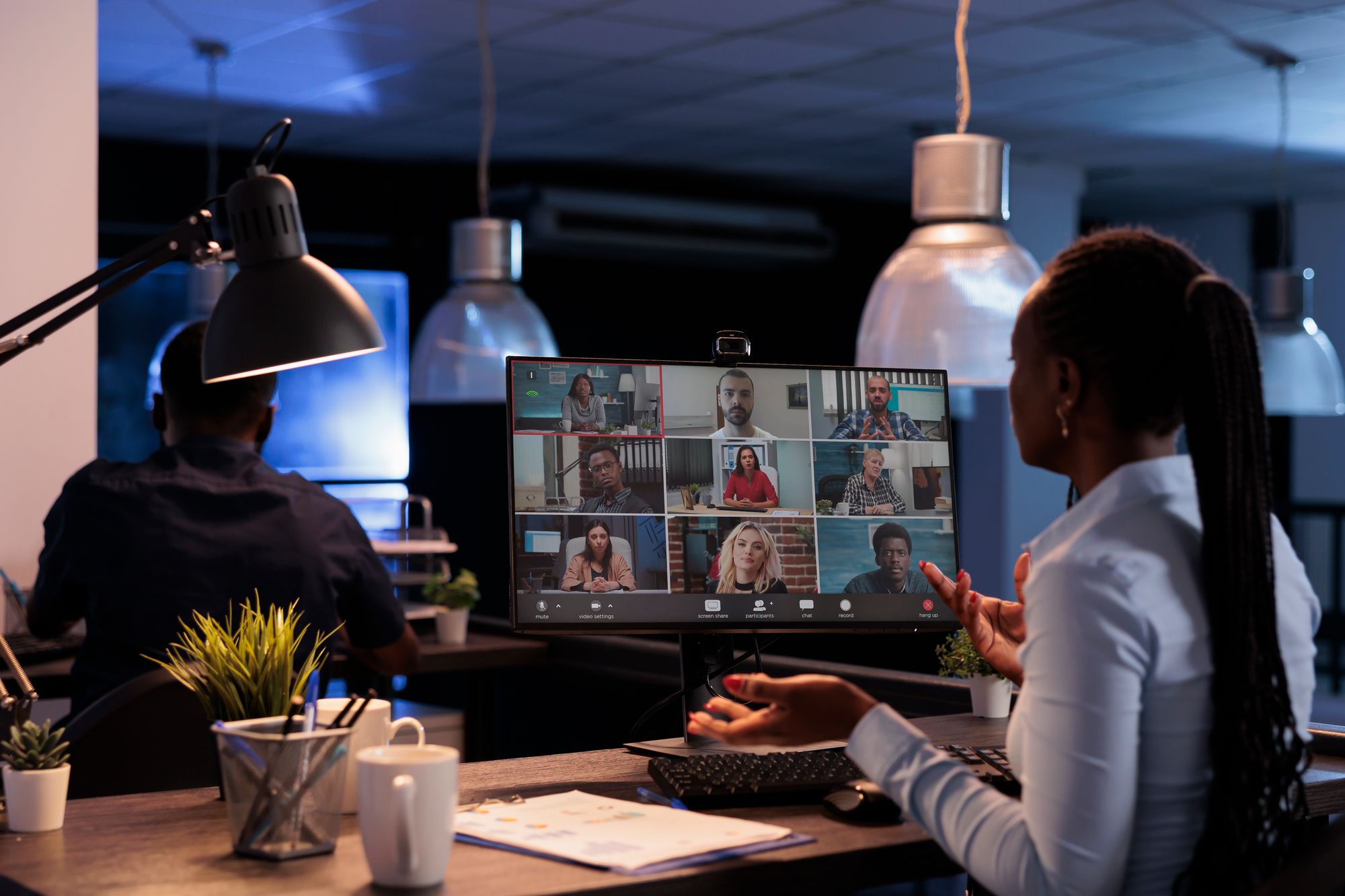 This requires creativity, and all of this video content must look consistent and match the company's style to communicate the message effectively.
Video announcement
A great way to show employees that management cares about them is to use video content for internal announcements. For example, you can use a video to remind employees to take a vacation before the deadline expires. This format for transmitting such announcements is understandable and effective for all employees.
Using video content in your ad ensures that everyone hears and remembers the message. The use of music and text makes these videos eye-catching and memorable. Employees find these announcements more attractive than emails or newsletters.
Corporate culture
Demonstration of corporate culture allows employees to feel seen and heard. Managers have the opportunity to show the values of the company through video content for internal communications. Authentic and creative videos are a great way to showcase your employees.
Also, these videos help to focus on specific aspects of the company, such as how diverse the company is and what ethical and moral principles it adheres to. Employees can feel engaged and unique through video content showcasing company culture. These videos for internal communication can be a source of representation and motivation.
Event promotion
Emails and newsletters to promote an upcoming event are a thing of the past. Employees do not always check the mail and open the mailing list, so the information does not always reach the recipients. But the use of videos ensures that all company employees receive the message.
The video should contain all the necessary information regarding the event: where, when, and why. Through video, employees are more likely to remember the information provided to them with all the details. And to motivate employees, add a call to action at the end of the video.
Interviews
One of the best ways to make employees feel visible and special in the company is to create videos by interviewing them. In these videos, you can ask employees about their goals, experience in the company, what they have learned so far, and much more.
Putting extra effort into making videos and getting employees to shine in them can motivate all employees to improve their performance. In such an environment, each employee will feel their importance. Such video content should best show the interview topic and make it informative for all company employees.
Demo and tutorial videos
Training video content for internal and external communication can be very useful for employees. With these videos, the company saves time and resources and provides employees with information to improve their skills and productivity. Training manuals allow employees to understand and apply their skills and help them learn new skills and software. According to research, the average viewer remembers 95% of a message when presented as a video.
Introduction or onboarding videos
A good way to show new hires that a company is different from its competitors is by creating an introductory video. New employees can be encouraged and motivated by introductory videos for internal communication with new employees.
Also, such video content is important for building a company's reputation. Introductory videos can showcase a company's culture and provide employees with all the information they need in an innovative way.
Video with project reviews
An effective tool for allowing employees to celebrate each other's success and ensure transparency is a project review video. Employees and managers often do not understand how much work has been done by other employees.
According to research, 74% of employees believe they miss company information and news. Also, many employees sometimes find it difficult to understand the positive changes in their skills and the impact of their work on the company.
Everyone in the company will be kept up to date with completed projects and the latest developments through project review videos for internal communication. Video content like this is a great way to showcase employee accomplishments.
Conclusion
The best way to attract the attention of company employees is to use video for internal communication. Video content like this can help executives connect more personally with employees, further helping them feel engaged and empowered. Leaders should start investing resources in creating video content for internal and external communication to further enhance their company culture.