I have a suggestion to make, "if you have got a really great product that you think can change the lives of people, shoutout with videos" Because sometimes, building technologically-rich innovative tools just isn't enough. Making potential customers aware of them is equally important.
Talking about the modern-world, there is nothing more effective than a video for communicating stories, engaging prospects, improving conversions and building an esteemed clientele.
From converting prospects to delighting customers, videos have the potential to explain a complicated feature or glitch in an easy (butter on warm bread) manner. In simpler words, videos greatly help in building emotional connections with your customers by making your narrative more believable and engaging.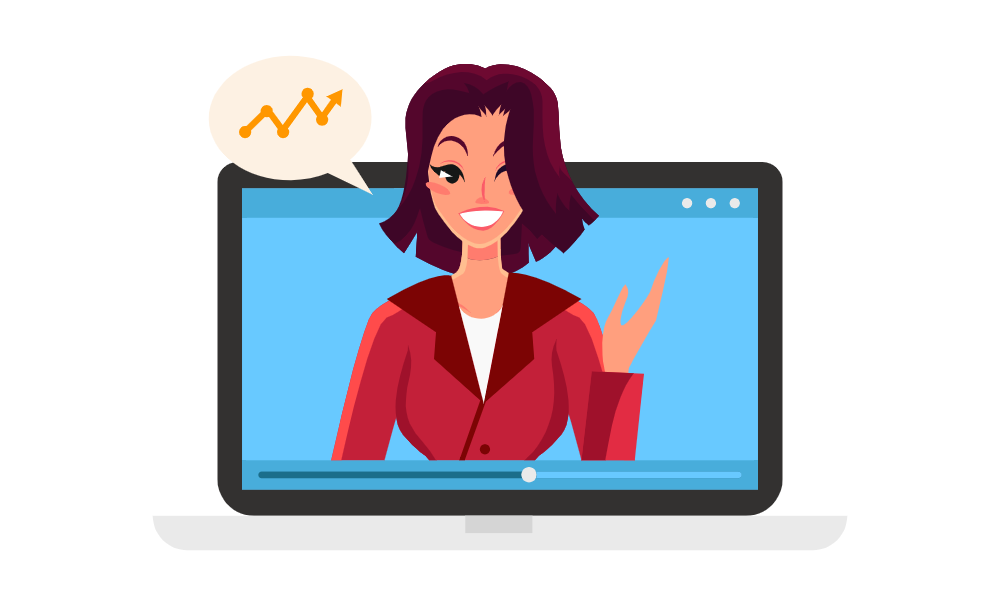 To begin with, here is how you can use videos to deliver a finer experience to your customers:
A Video of Acknowledgement: post-purchase, instead of dropping a boring thank-you note in a robotic email, create a personalized video, appreciating new customers, for investing their time, effort and interest in you. Videos are a perfect way to make your customers feel how special they are for your business. Remember, there are hundreds of companies out there selling the same kind of stuff as you do. And therefore, in order to stand out in the crowd, you don't just need a good product but great customer support as well. So, make your customers fall in love with you by sending them personalized videos that speak directly to them.
Following up with a Great Video: if you want to grow your business, following up with your potential clients is very important. Doing it the right (video) way, you can quickly turn cold leads into hot Prospects. Once a lead has been captured & converted, follow them up with a tutorial-video explaining the product. In fact, instead of stuffing your help-center with pages after pages of content, introduce fresh interactive explainer videos that help customers understand the product, and its features, themselves.
Roll out all the latest Product updates with Videos: More often than not, clients miss out on the updates as well as the new services due to the fact that all the new data is in a textual form. And, in order to correct this fallacy, videos would serve as a great solution. Videos have an uncanny ability to make a direct impression on the minds of a client and thus, the videos' association with the clients is much more long lasting than mere words. What's more, videos bring out an element of excitement among customers. If you can create an informative video, explaining all the new features that your customers can enjoy with the update, nothing better.
Now that we have seen how Videos can make the customers' experience better, it is time to learn about how various business departments in a big organization can be benefited from videos....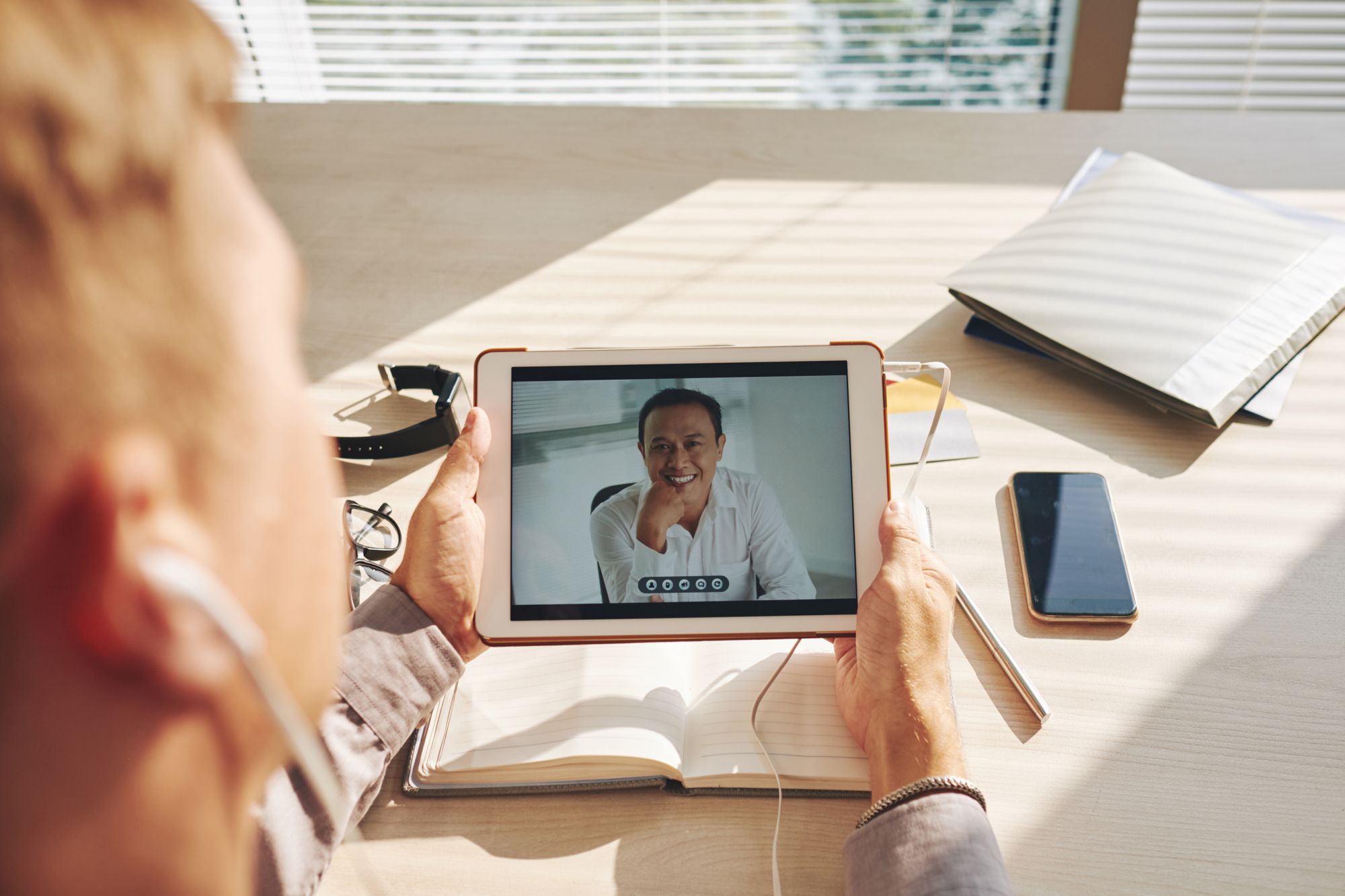 Better your Sales & Marketing Performance
If you were given a chance to choose between reading a lot of textual content and watching a video, to learn about a new service product or technology, which would you choose?
Videos, of course! Because videos (a) make processing & digesting content simpler (b) are easy to understand (c) can successfully ignite curiosity within viewers, making them stick till the end.
Imagine being a salesperson! He wants to reach out to a prospect. But is at the same time busy with another client. What does he do? He quickly creates a video using a screen & webcam recording tool like StoryXpress Recorder, embeds the link in an email and sends it to the waiting prospect.
How happy and relieved the prospect would be to find a personally recorded video message in the email. Videos help you care for your prospects, warm leads, and customers.
Make the On-boarding cooler
How good it would be to welcome customers with a personalized video! Every so often, companies forget about people the moment they become their customers. But, forgetting about your customers is the fastest route to FAILURE.
In order to forge a deeper connection with your customers that lasts for a lifetime invest in unique TAILOR-MADE-VIDEOS for each individual.
Another great reason why you should be making videos a part of your everyday business is their wide outreach. Videos could be easily shared with friends and family, thus, improving your chance of getting your video-content viral across social media.
Apart from being highly-effective, videos are quite pocket-friendly as well. By shelling out on videos, you are making sure that customers understand your services better and do not have to call the customer success team for every little doubt.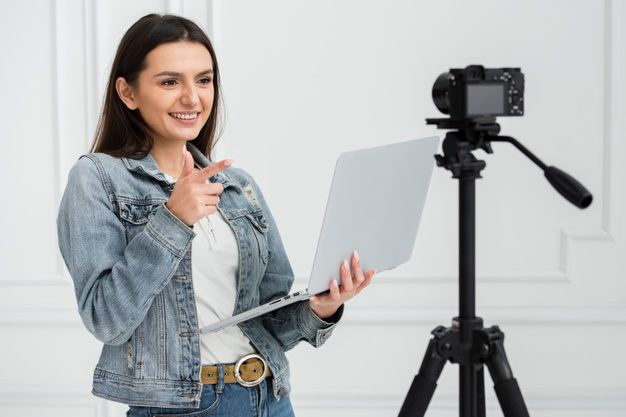 Resolve Customer Support Queries faster
Customer Support is an integral part of any company. Sometimes, the support department gets burdened up badly because the customers find textual FAQs difficult to understand.
Also, people aren't always aware of the various kinds of technical jargon used in business. As a reason, they have to rely on customer support for every other thing.
In order to avoid excessive pressure on your customer success team, you can add videos in your help-center, along with the text. Videos can show how a certain result can be achieved.
How does it help the company? Well, as everyone is able to take care of their basic problems, your customer care agent is free to concentrate on the gravest issues that need constant and immediate attention.
Always keep the Customers Updated  
Training your customers with videos about the various aspects of a product or service is the best to save your customers from running into problems. Simply create a video for your customers, giving them a detailed walkthrough of your platform or product or service. If you are able to produce videos that have a great story line and can keep the viewers interested through multiple hooks, you are great to go.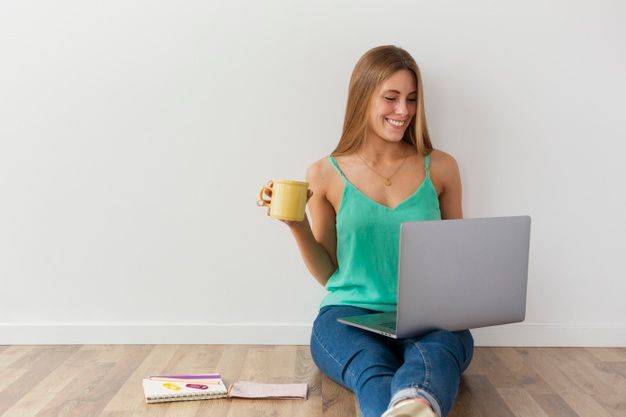 Connect Intra-teams over Smooth Communication
Remote isn't just about getting a job done on time. It is about having a procedure in place that not only keeps the distant teams on toes but also in touch with the other members in the office, at a deep cultural, ideological and emotional level.
Videos, esp. the ones made on tools like StoryXpress Recorder, help the team to stay in touch, informed about each other wins & losses and inspired. StoryXpress Recorder is a screen and webcam recorder that lets you record your face and the desktop screen quickly and share it instantly with a link.
All you have to do is open the StoryXpress Recorder, explain what you are up to and what you expect from your team, and simply share it with others, with a link. Let your team members check the video message and respond to it, at a comfortable time of their choosing.
Wrapping up..
Videos are great for communicating with clarity, impact, and sophistication. It is a perfect tool for all those who want to tap the growing internet audience, hook them and speed up conversions. If you want to give your customers a wholesome experience, you need to add more and more videos at every milestone and customer touchpoint. It will make the entire experience easier and simpler for both the company as well as the customer.