Brand messaging is related to the core value proposition conveyed and the language used in its content. With the right message you can easily turn your target audience into clients.
By driving campaigns across all marketing tactics and resources, you can create even more recognition around your brand and what sets your company apart.
According to a recent research, a Facebook page with over a million of followers reaches only about 2.27% of that following on an average. This means that brands need to enhance their content to gain the target group's attention.
Here are 7 ways to leverage brand social media messaging that can be used for a B2C marketing strategy. The following tips represent the most powerful ways of reaching your target group on social media platforms.
Make use of videos
Video content has been proven time and time again to be incredibly effective, not only in communicating with your customers, but actually getting the message across.
An informative video is way easier to take in than a block of text, resulting in 72% of people preferring to watch a video about a product, rather than read about it.
Besides being the preferred content format, video allows you to present your brand in it's most robust form - with all of the opportunities for creativity, you can make your brand's personality shine like it never has before.
Another huge advantage of video is its ability to easily evoke emotions in the viewer. As much as we would like to believe ourselves to be logical beings, it is emotions that have the biggest influence on us. This means that, if you manage to emotionally connect with your customers, you will strengthen their loyalty. Businesses who do that tend to outperform their competitors by 26% in the gross margin, and 85% in overall sales growth.
With 40% of businesses still not currently taking advantage of video marketing, you are very likely to find yourself at an advantage of reaching and engaging your target audience before your competition does.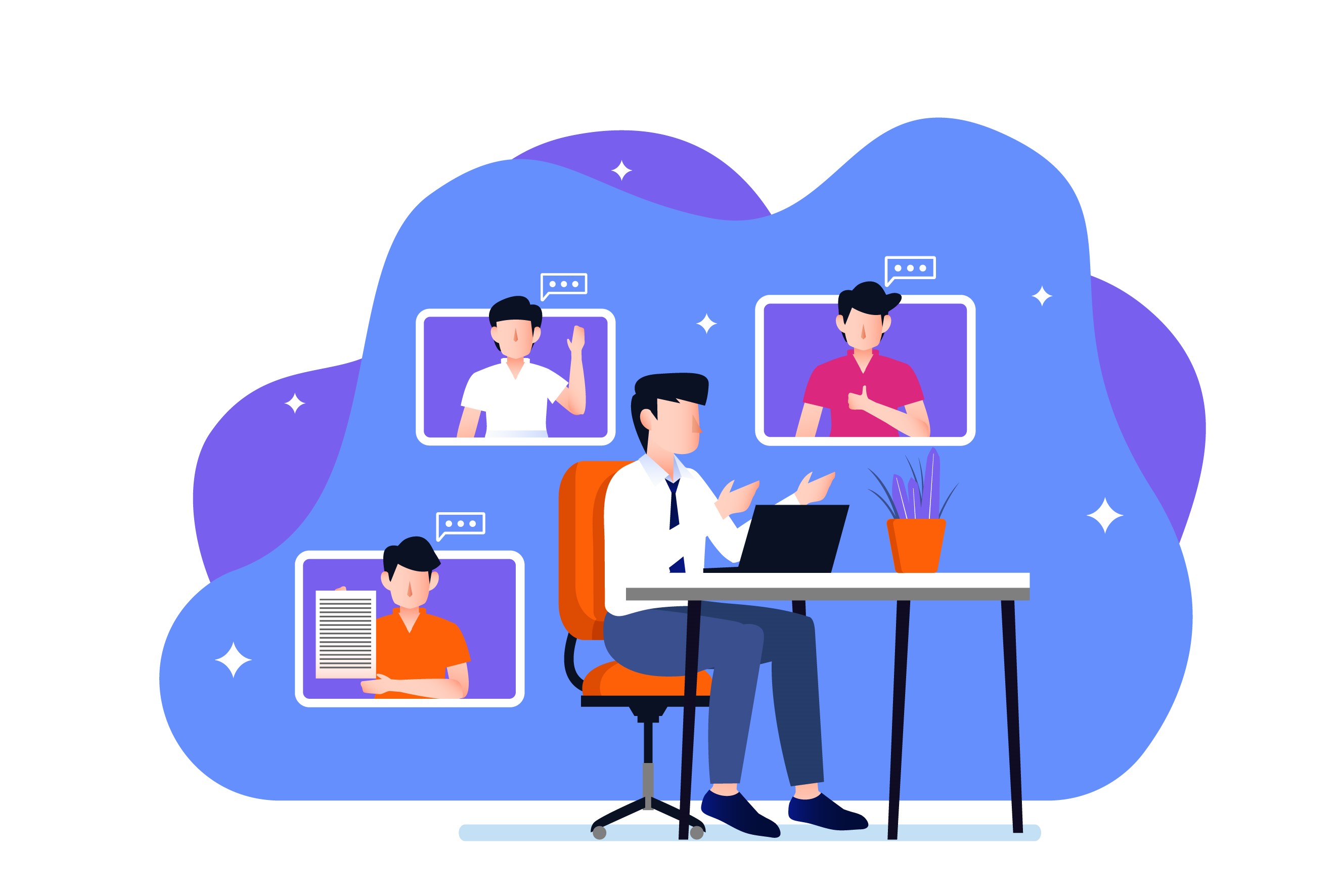 Get StoryXpress Now!
Video Platform for High Performing Teams
Get Started
Bonus Read: The Secrets to Successful Video Marketing
Apply engaging visuals to your social media posts
Social media visuals have become a mainstay of content marketing efforts. Visual content can help brand convey their message in a precise and attractive way. Therefore, visual content has evolved from "good to have" to an indispensable medium for marketing information.
Did you know that 51% of global marketers regard video as the content type with the highest ROI? Yes, it is true and the share generated by social videos is 12 times more than text and images combined. Integrate videos and images with graphics or infographics to diversify your feed and to please social media algorithms.
Tools such as Infographia can make it easier for you to create infographics for social media pages.
Stock visuals can save your time and effort without facing any difficulties in the plan implementation process.
Besides, there is a guide on how to execute a visual marketing plan and apply powerful and effective strategies.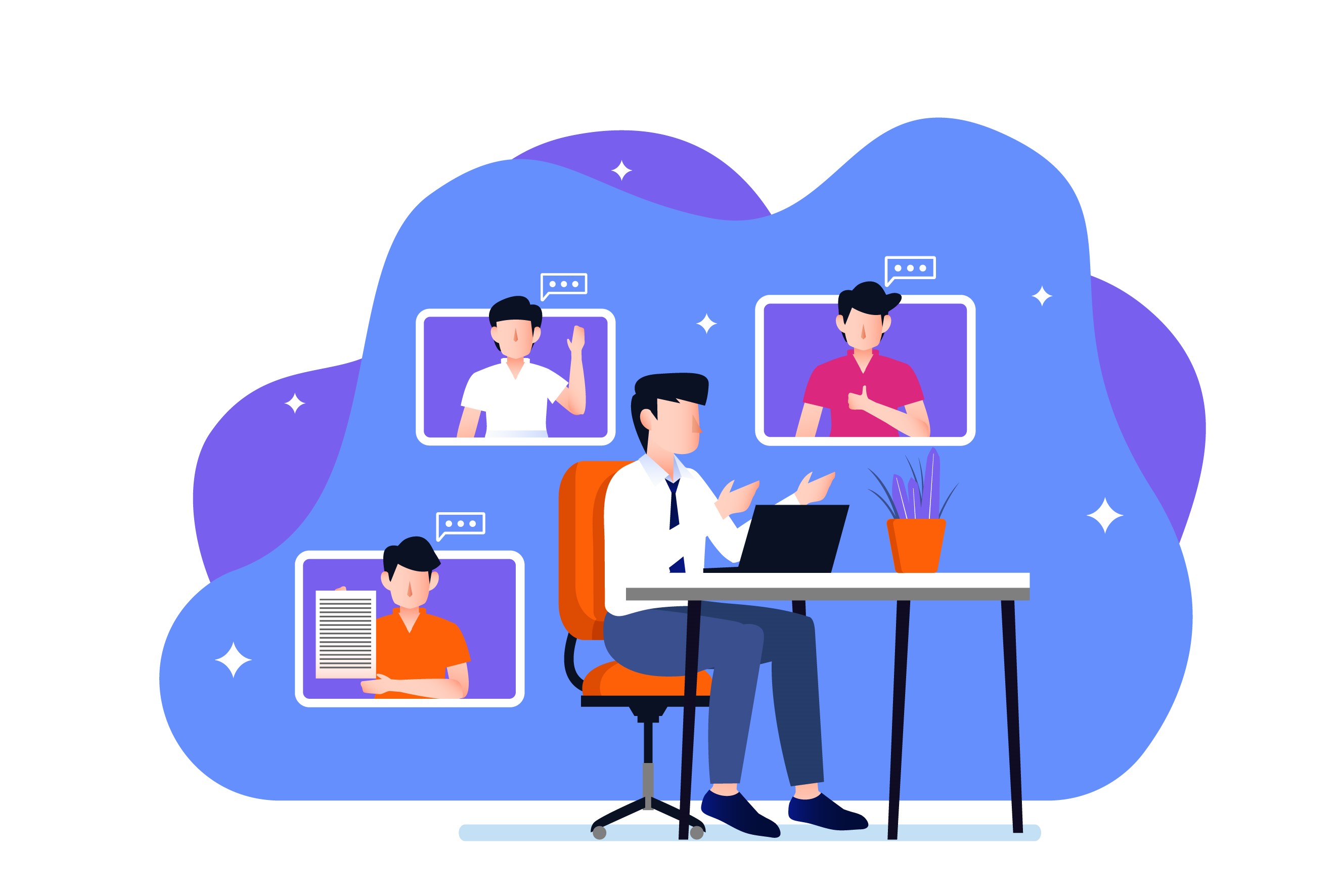 Create Your First Video Now
You can do it!
Get Started
Invest in micro-influencer marketing
One of the easiest ways to start a social media advertising program is to connect with your employees, who can be regarded as one of the most powerful B2B marketing resources in your business.
Large multinational companies such as Adobe and IBM are already implementing employee development plans and have achieved remarkable results in strengthening their brand commitments.
Together with colleagues, you can also work with customers and partners who may not have as many social media followers but who can achieve the desired results.
The first reason you should invest in micro-influencers is that only 18% trust influencers and the remaining 92% trust brand advocates. They are more likely to hear what their favorite person says. Moreover, evaluation of a particular product by family and friends affects about 89% of people.
According to the above mentioned data statistics, building a brand advocacy program is a vital part in gaining customer trust. Thus, investing in micro-influencer marketing is worth consideration when developing a social media marketing plan.
Use content distribution platforms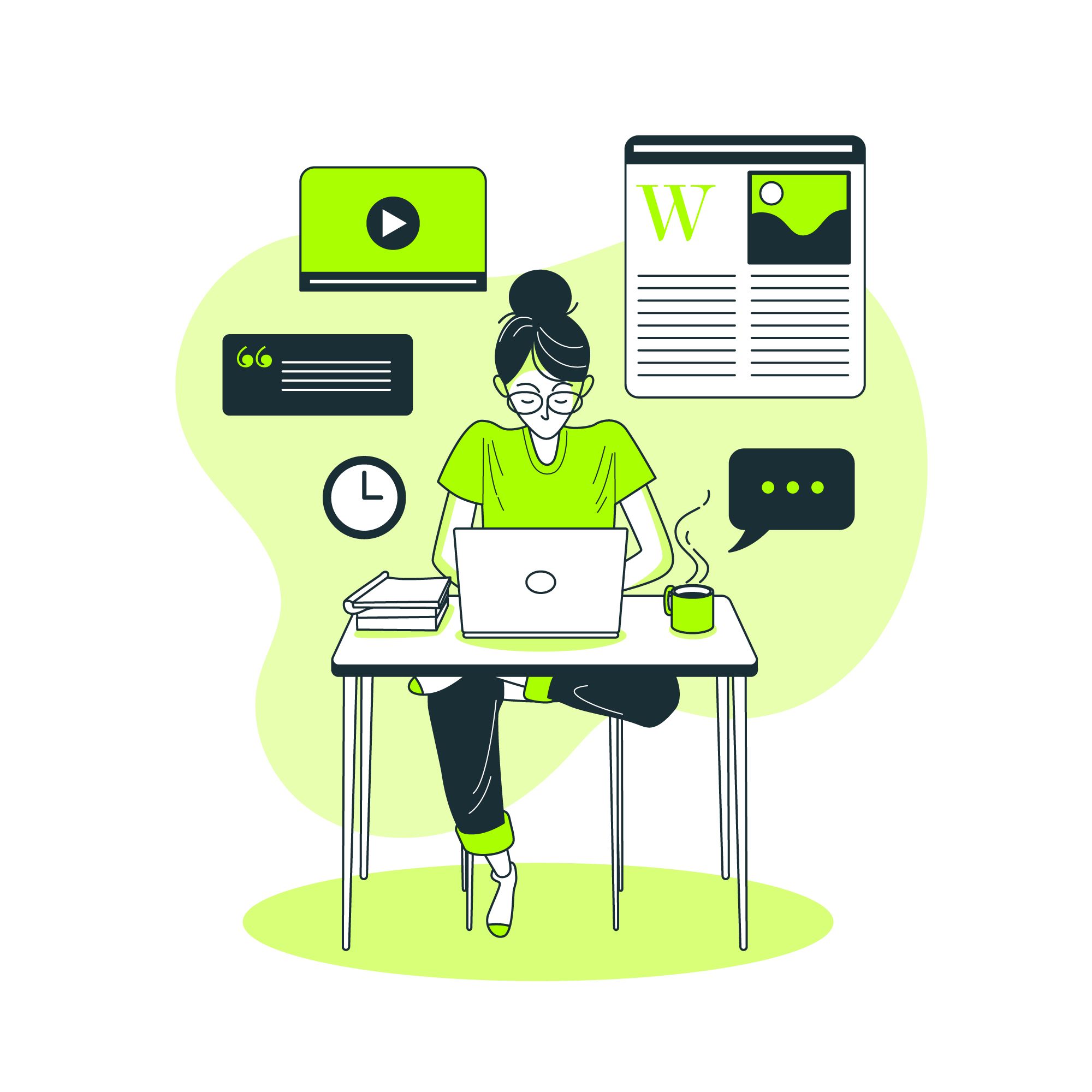 In order to attract new clients, you need to cover more than just content and network resources. Good place to move forward is to use social media distribution platforms or apps to reach new leads.
This is best done if you adopt content amplification. It is the process of promoting and distributing content across multiple channels through paid, owned, and earned media activities.
Owned media includes all of your social media accounts that are fully under your control
Earned media is any mention or conversation about your brand that comes voluntarily from others.
Paid media relies on sponsored social media marketing activities. It is a great way to promote content in order to generate more earned media and can also be used to drive traffic directly to your owned media properties.
Tip: Paid, owned, and earned media should work together, not as three separate strategies. The right combination of all three elements is crucial for establishing a successful digital strategy.
Obviously, you can see how owned (published) and earned (shared) content reach your audience on social media, but paid or promoted posts are one of the best ways of content distribution. Social media platforms collect a lot of data about their users and marketers. You can use this advantage to target the right audience.
Facebook-sponsored posts are often advertised as the most effective posts due to the large user base. However, other widely used platforms such as Instagram, Twitter, LinkedIn, Snapchat, and Pinterest also sponsor publishing options and can be a reliable choice for your business based on your audience and budget.
Content distribution platforms can help you expand the scope of influence and let more people learn about your brand, products, and services. If used properly, this can also assist you to increase your brand's online presence and grow the number of followers on social media.
Re-purpose the content that you create in different formats
Every time you write a blog post, you write it with a specific intent and audience. However, these may change over time. What's important is to reuse your content, rather than forgetting it exists.
Content repurposing is the process of adding or carefully modifying older content to add value. This definition may sound ambiguous, but this is because content revisions take many forms. Repositioning your work can add value to your blog by attracting new audiences, adding new expansion opportunities, and adapting your information to the current climate.
When repurposing old content, bear in mind that not all articles are worth the work. Investigate which content on your website has been read the most and focus on repurposing that.
Content repurposing helps to optimize search engines from different aspects:
This method allows you to invest resources wisely and reach a wider audience. If you have a blog post that attracts a lot of traffic then try to turn it into a chart and video. In this way, you increase the organic content. Flow with the least investment of time and money.
By reusing your old blog you can change the outdated keywords.
Your repurposed work can add value by strengthening and adjusting your message to relate to the current trends and data. All the while, repurposing saves time because you don't need to write a new blog from scratch.
Invest in search engine optimization
Research by CognitiveSEO made some exciting findings. After analysing 23 million social media shares on selected platforms, they discovered an indefinite link between social media shares and SEO. The shares, likes, and comments your posts receive, are vital factors which Google and other search engines use to rank your website.
Here are some pointers to consider when you use social media to improve the search ranking:
Post valuable materials on social media as often as possible. Useful materials will bring you an increase in content reach.
High quality creates your brand community.
Links from social media can help Google with indexing your blog/posts.
Indexation can lead to more search traffic and improved rankings.
Understanding these social media tips is essential for SEO, however implementing them to your content on social media is even more crucial. What's more? Keep testing your performance to examine areas to improve.
Make sharing your content easy for users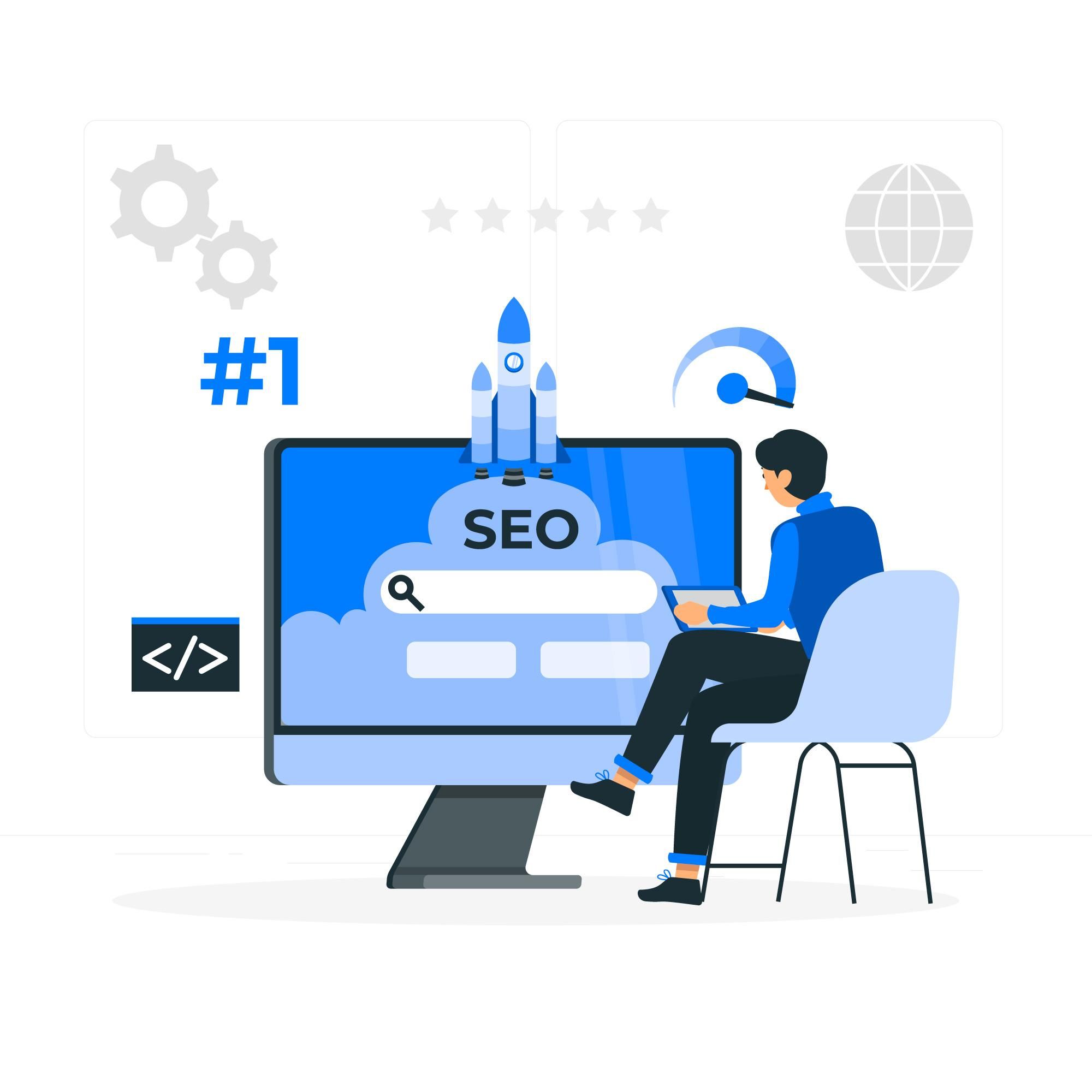 How can you get your message out if your followers cannot easily share it?
That is where making content sharing easy for users comes in handy. With all the vital elements in place, such as social share buttons and compelling calls-to-action, readers will share your content.
Having those components on your blog encourages social sharing, which will effectively increase your reach. Also, when you post on social media sites, use calls-to-action to help your followers re-share your posts.
Ensure your content is share-worthy. Make it more appealing, engaging, and of course, helpful to your target market.
Craft compelling headlines and or captions.
Use appealing visuals.
Ensure the content is useful to your social audience.
Users will have no choice but to share your posts with friends and followers.
We hope this post helps you amplify your brand messaging, no matter if you are creating a B2B marketing strategy or you are into B2C marketing. With the quantity of social media users increasing, your business opportunities and the challenge of reaching your audience both increase. You can't come through the results you need with an equivalent approach, however with brand advocates, content distribution platforms, and search optimized social media posts, you will increase your reach and achieve your social media selling goals.