Wondering how to add video pop ups to your website? Read ahead!
Even though a lot of website users hate pop-ups, there is no doubt that they work, if used the right way.
Pop-ups generally have decent click-through rates—often around 2%—higher than other kinds of ads.
It's crucial to understand though that your pop-ups must be engaging, else your audience will disapprove.
Creating a compelling pop-up is quite hard, especially if you are a beginner in the industry. There are several factors that you need to consider, including the use of videos.
We are living in a world full of upgrades and innovations. The Online Video Forecasts conducted by Zenith concluded that an average person spends more than one hour watching videos online.
When your website features a video pop-up, there's a higher chance that the visitors will pay attention to it or engage with it.
How Videos Improve Conversions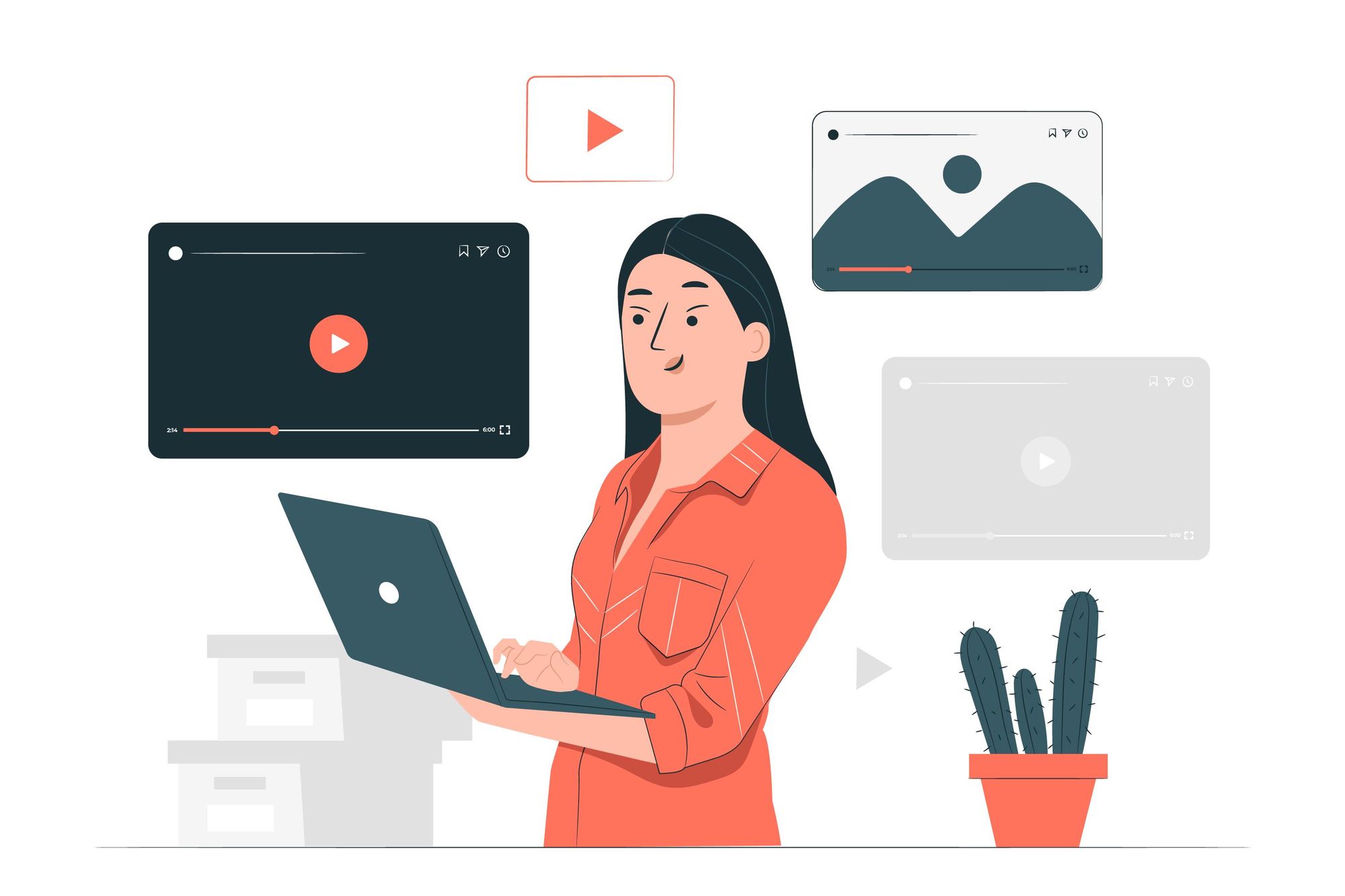 Are you looking for a tried and tested way to improve the overall performance of your website and boost the conversion rate?
If yes, try videos!
Studies have shown that videos could improve your website engagement rates and conversion rates significantly.
Fifty-six percent of internet users recommend that website owners should include video content on their pages.
The conversion rate of your website will increase by almost 80 percent.
More than 90 percent of video marketers stated that adding video can help internet users understand their services and products. Not only that, 76 percent of reported videos can improve the overall sales of your business website.
Eighty-four percent of internet users claimed that they are more encouraged to avail the products and services of a business after watching a video that talks about the brand.
Sixty-two percent of online buyers claimed that they tend to watch the brand's video before making an order.
Videos grab the attention of internet users in different ways, more so if you want to win over the younger generation for email signups. Considering that it is both visual and auditory, it allows you to build emotion, provoke action, and a lot more.
How to Create Effective Video Pop-ups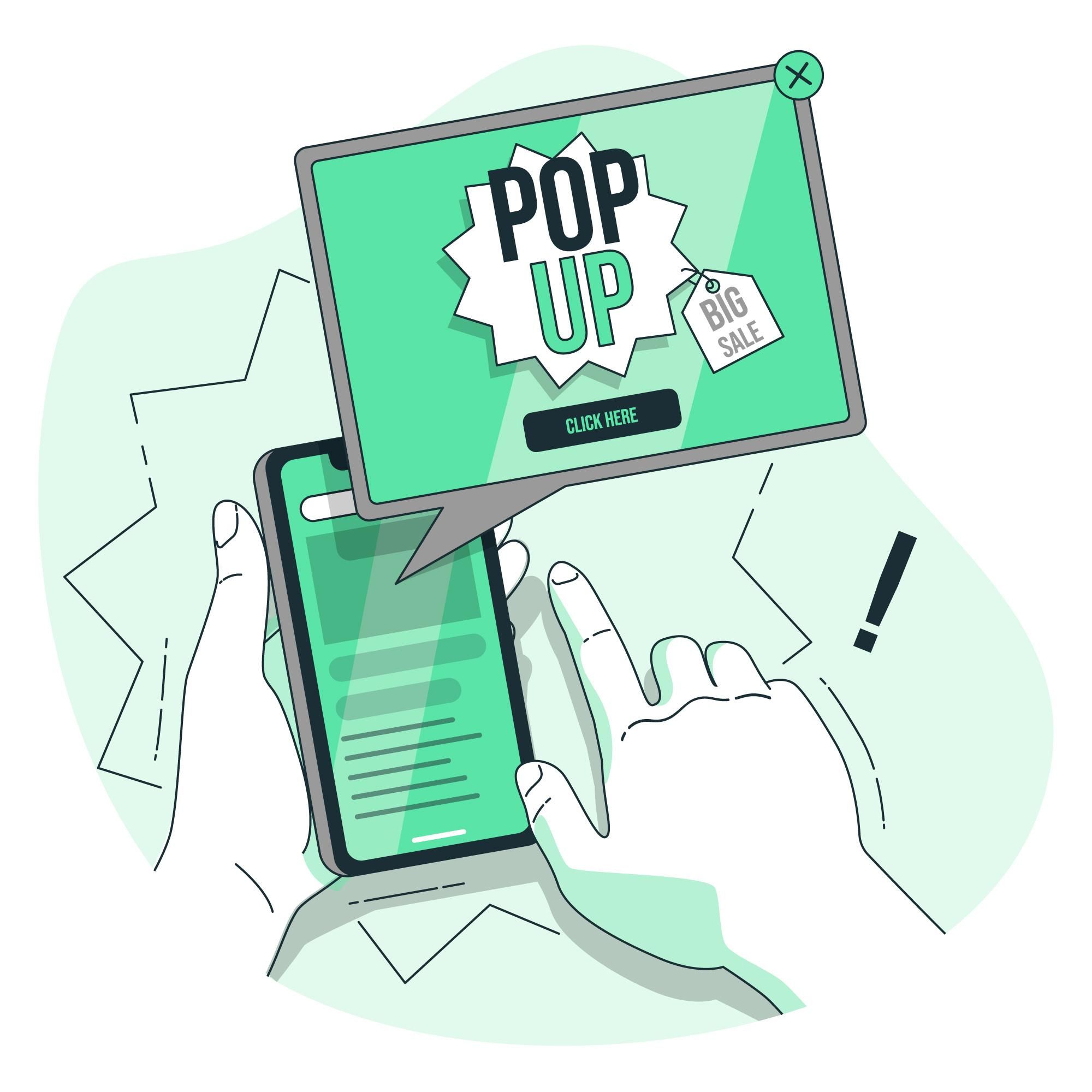 If your website is not using a video pop-up, you are losing your chance to convert those leads.
According to the recent report, almost 80 percent of buyers claimed that they tend to purchase an app or software because of its encouraging video.
Here are the steps involved in creating an effective video pop up experience on your website
Select the right platform.
Decide the correct screen ratios after testing on different devices and screen sizes.
Ensure the popup has a user friendly design.
Find out the right resolution so that it doesn't affect page load speed.
Find the right timing to show the pop up during a website visit.
Make sure the popup stands out from the website background with the help of a lightbox.
Include a visible and easy to use close button if users want to exit the popup and continue browsing.
Adjust the frequency settings to make sure users aren't annoyed.
Let's take a deeper look at a few points mentioned above.
Find the Best Pop-up Software to Create Video Pop-ups
Yes, you read it right. There are several pop-up software you can use to create video pop-ups. But, you must find the one that's user-friendly and power-packed with amazing features.
One example is Poptin. It's a no-code pop-up creator that has high-quality features such as exit-intent technology that could make the whole process easy and effective.
Anyone can use it even though you are an amateur or professional. You don't have to be tech-savvy to use this tool. This makes it a very beginner-friendly and budget-friendly software.
Creating the Video for Pop-Up
If you have a SaaS business, product demo videos can be a great idea for a pop-up ad. Why? Because your visitor just got an overview of the product before getting lost in the marketing mumbo-jumbo.
Worried that video production demands a lot of resources? Check out StoryXpress.
StoryXpress is a video platform for high-performing teams. Use StoryXpress to create, host, and share your business videos. Starting at $7 per month, you can't go wrong with a StoryXpress subscription.
Features at a glance:
Premium, ad-free video hosting
Organizing your videos as video hubs
Share videos with an easy-to-share link or through our social & email integrations
Video editing - trim, crop, or blur certain sections of your video
Adding engaging thumbnails to your videos and A/B testing them to see what works best
Adding call-to-action to your videos to make them more actionable. This includes adding buttons, banners, forms, and in-video calendar links.
Securing your videos by setting an expiry date
Protecting your videos with a password
Completely customized video page and player to match your brand voice. You can upload your logo, favicon and use your brand colors on the video page and player.
Add intro-outro clips to your videos
Seamless integration with your software suite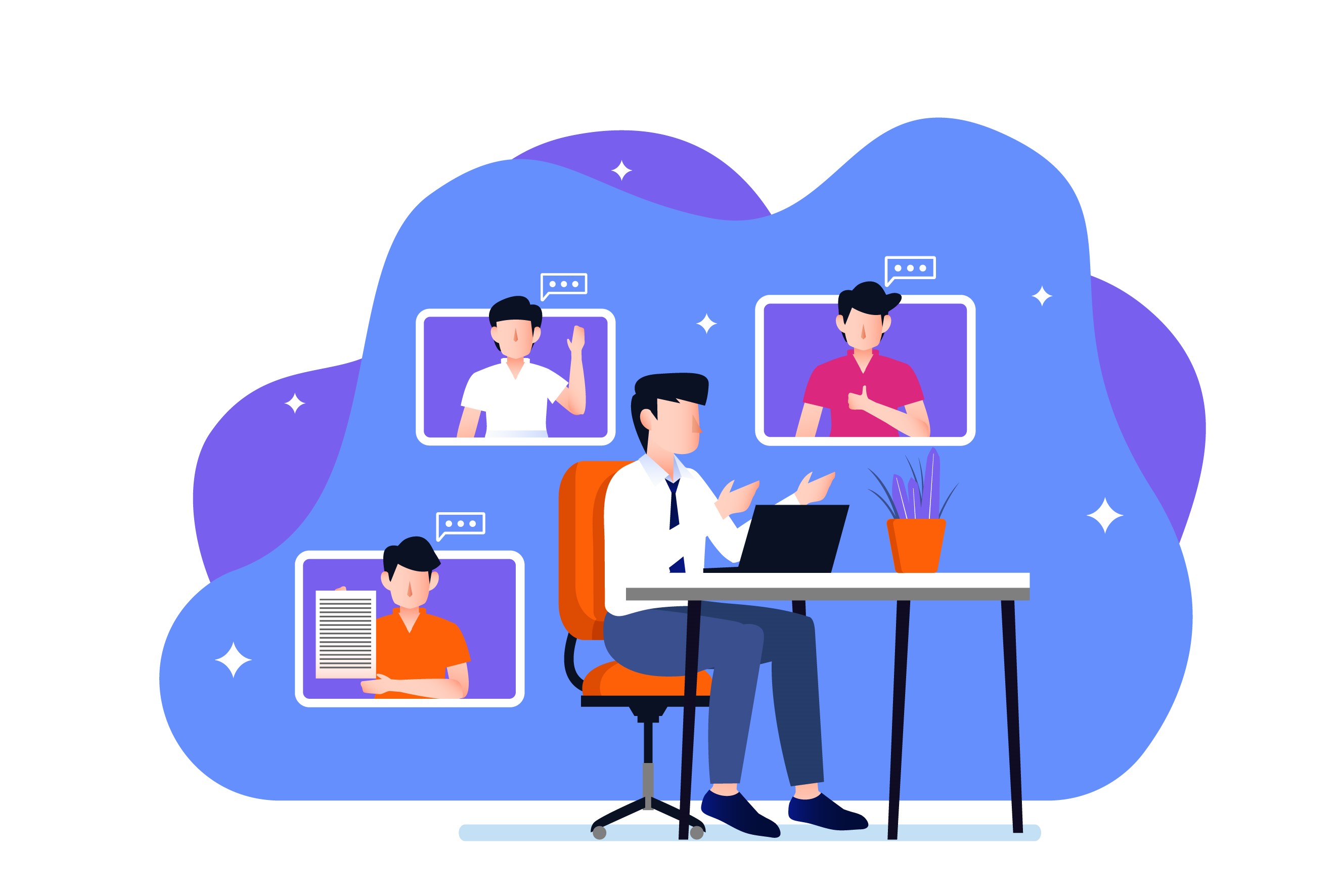 Get StoryXpress Now!
Video Platform for High Performing Teams
Get Started
Further, for your pop-ups, you need to decide whether you want to activate autoplay for your website videos.
We recommend you to do so if you think your viewers want to view it without sound. It would be great if you will not auto play it, especially when your viewers need sound to fully understand the content of your videos.
On the one hand, if you prefer YouTube to host your website videos, make sure that you will hide recommendations. This is because you don't get ad-free hosting with YouTube. The ads from your competitors could distract the attention of your visitors.
Set Your Pop-up Trigger and Targeting
Video pop-ups are great. But you should not just let them pop-up on your visitors' screens. You need to set the right timing. When setting your pop-up trigger, you need to consider the user's history and behavior.
You must use different types of pop-up triggers depending on the situation and usage.
Even though Poptin and other similar tools can help you set the timing, you should pay close attention to the triggers. If you don't do so, this could negatively impact your website, such as low conversion rates.
Finalize Your Video Pop-up Design
There are a few other factors to take care of when finalizing your video pop-ups, such as the type of pop-up you want (bars, overlays, lightboxes, and more).
The popup design needs to be consistent with the branding of your website, the colour of the progress bar, the font used and the video player components need to be in your brand colours. The consistency in design will ensure that users recognise that it is not an ad and will not close it impulsively
The popup needs to stand out from the website background, this can be done by using a lightbox which is in a contrasting colour to the pop up and the website.
This can also be done by dimming the website in the  background and having a border to the pop up.
When to Use Video Pop-ups
Deciding when to use video pop-ups is important.
To ensure that you have higher conversion rates, you should know how and when to post your video pop-ups.
The following are some of the most common places to use video pop-ups:
Gaming ads
Events/Webinar promotions
School ads
Online courses
Video production proposals
Tutorial ads, such as fitness, cooking, and more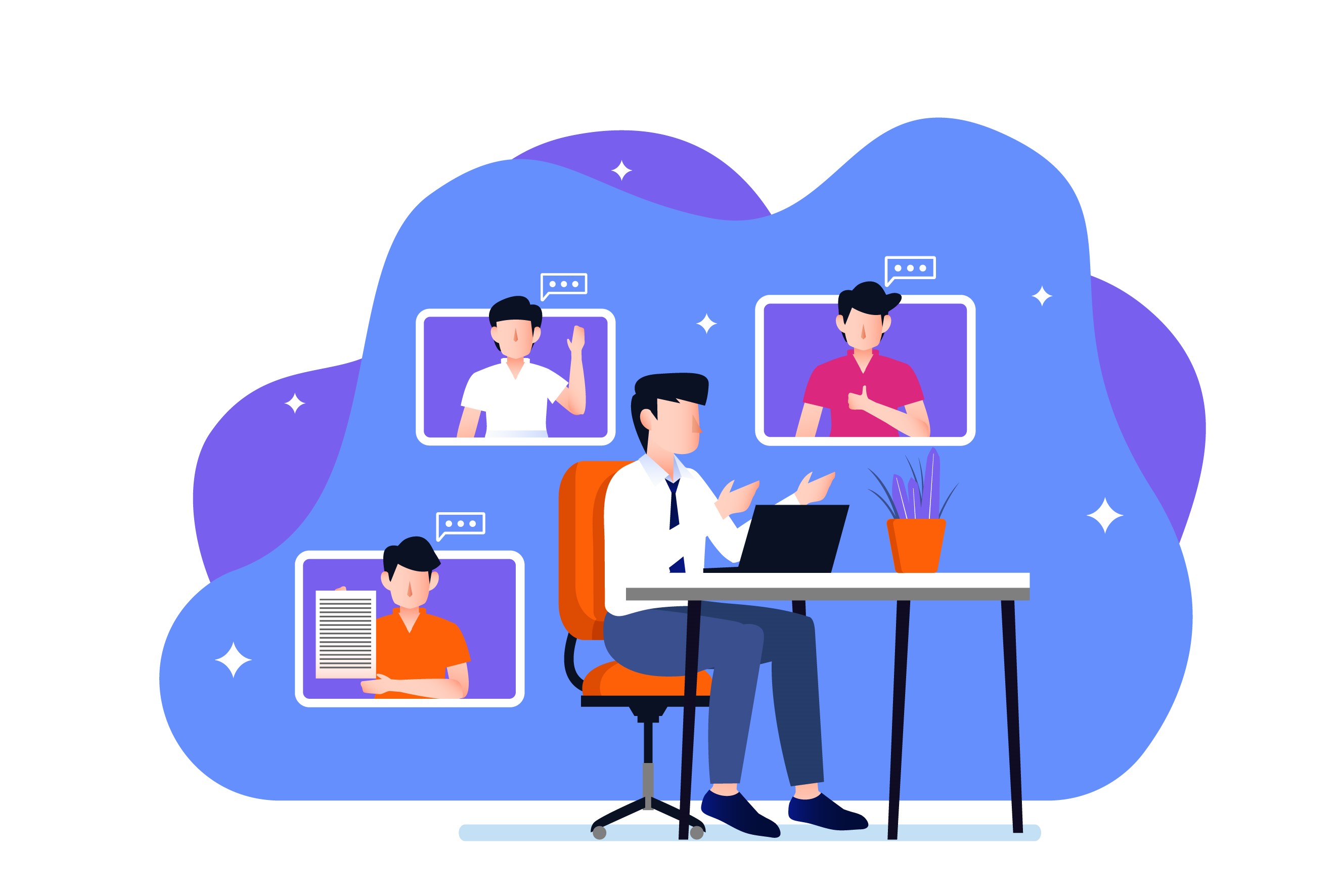 Create Your First Video Now
You can do it!
Get Started
Key Takeaways
A well-crafted video pop-up can engage your visitors and help boost conversion.
There are different types of pop-ups, such as exit intent pop-up.
Video pop-ups are more effective compared to other forms of pop-ups when converting more sales.
Design your pop-ups professionally to boost sales.
You should know when and how to use pop-ups as this is crucial to give your customers either a negative or positive site experience.
You should also know how to set up pop-up triggers and targeting.
That's all for this post.
We hope you got a sound idea of how to create engaging pop-ups for your website. Stay tuned for more!