What We Value
As a company, we live and work by these core values. In our mission to help businesses humanize relationships with their audiences, we have distilled our company culture down to these fundamental tenets.
Empathy
Playfulness
Give first
Resourcefulness
We bring stories to life.
For us, the perfect company culture is the right mix of sharing knowledge, relishing the good times and being supportive of one another.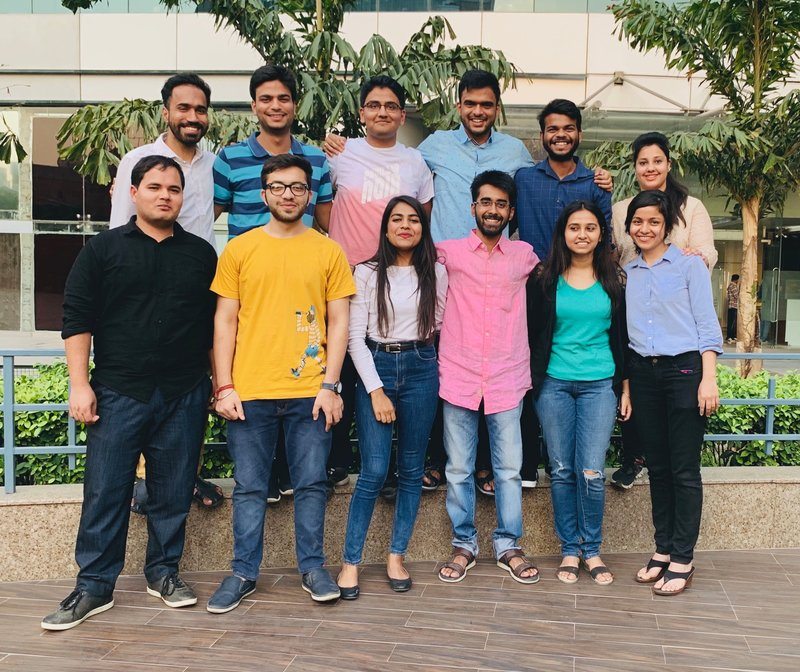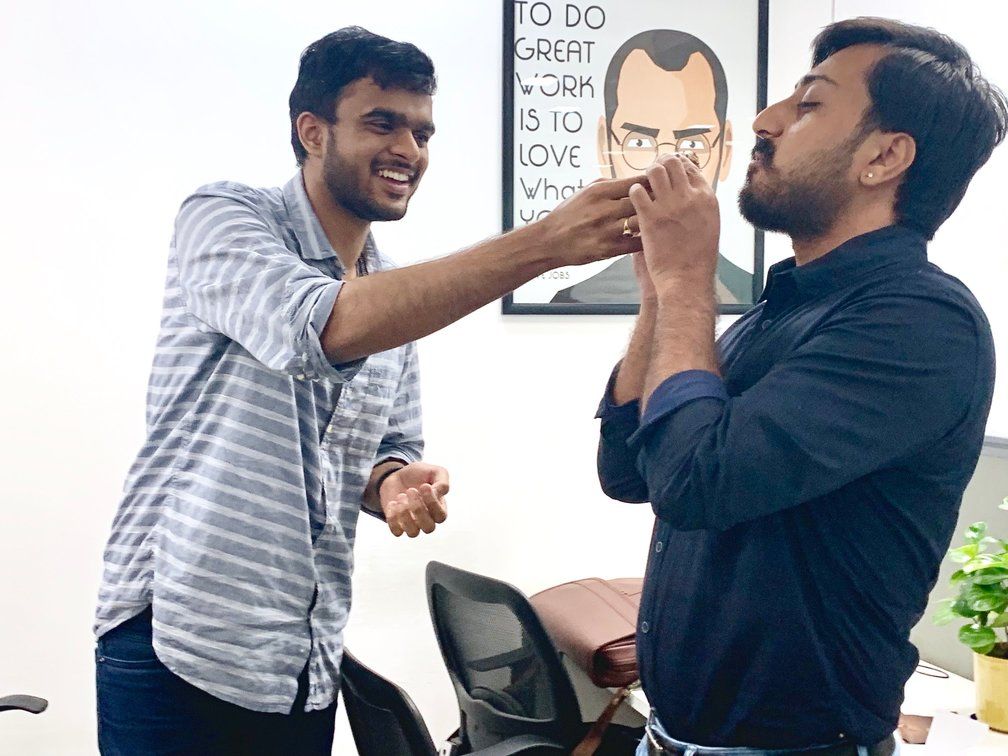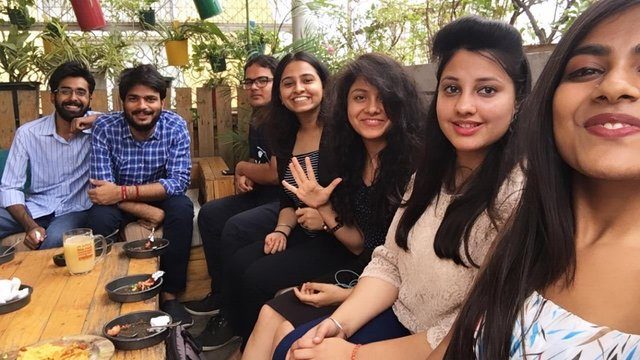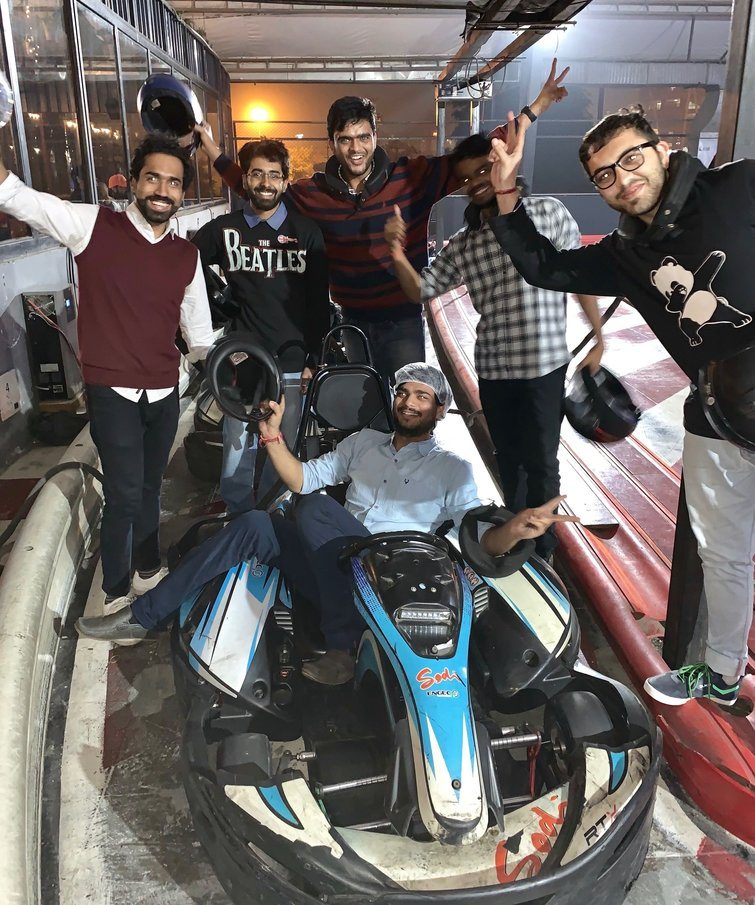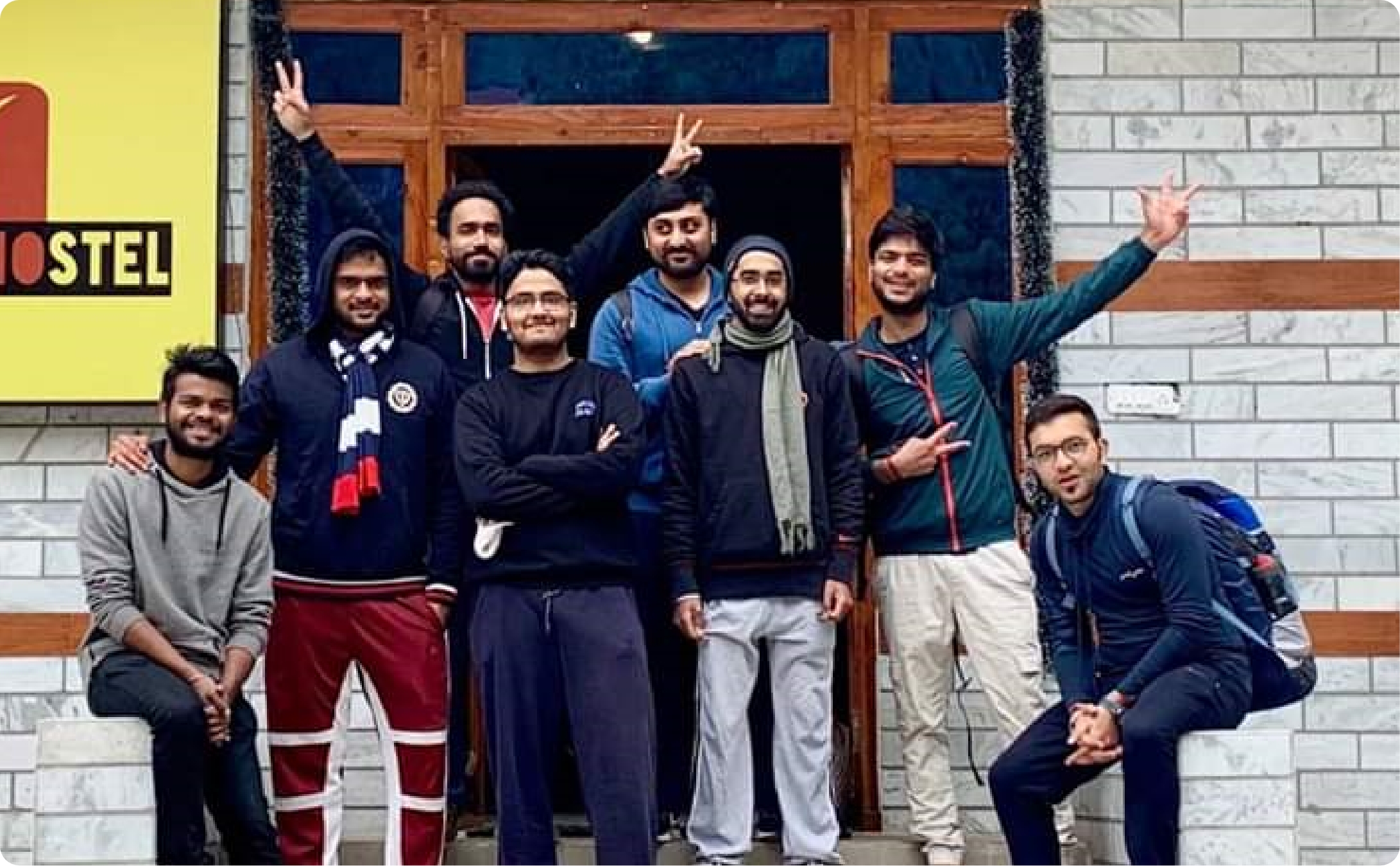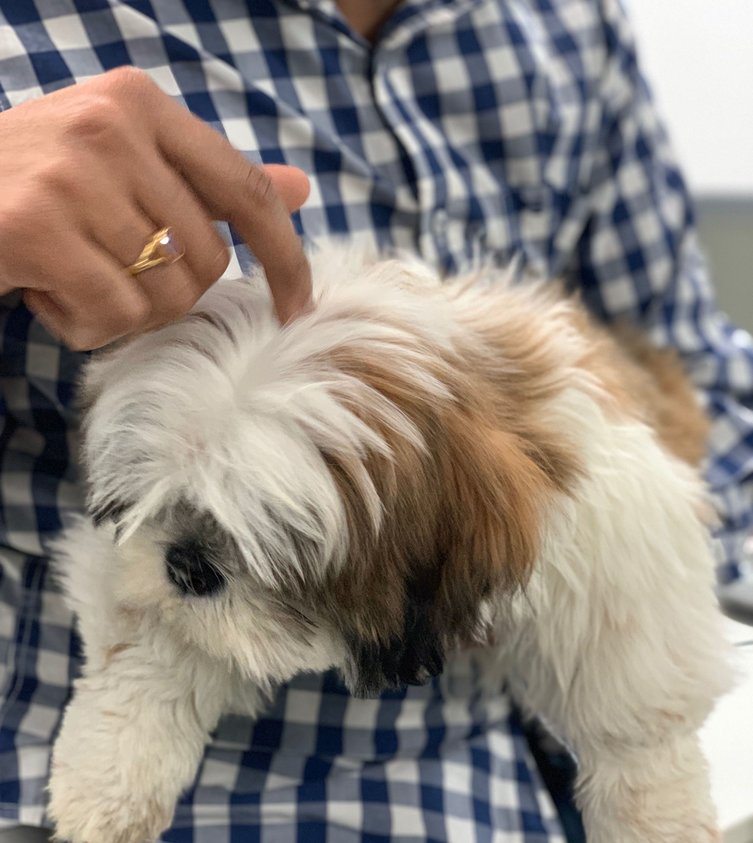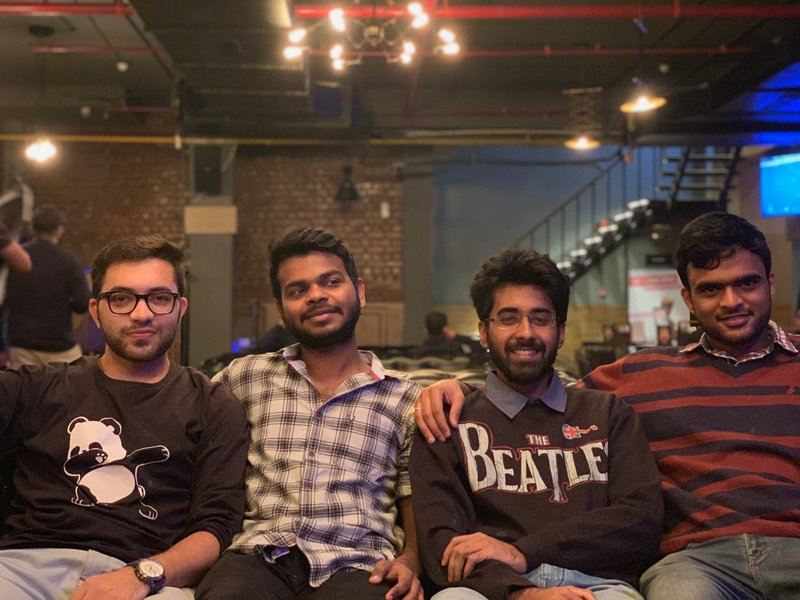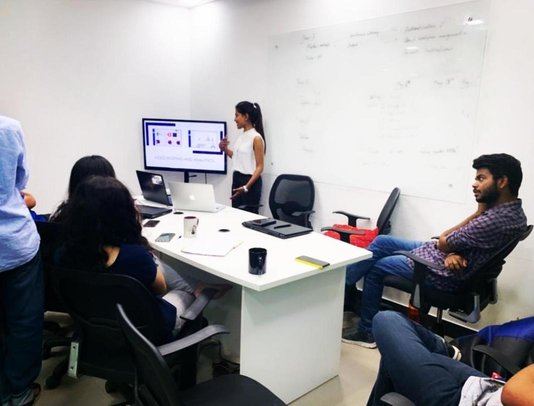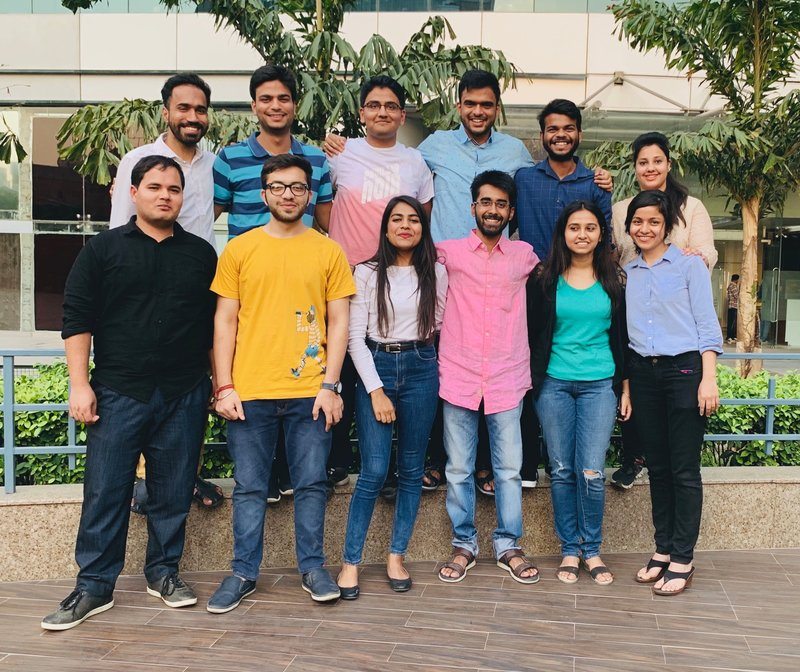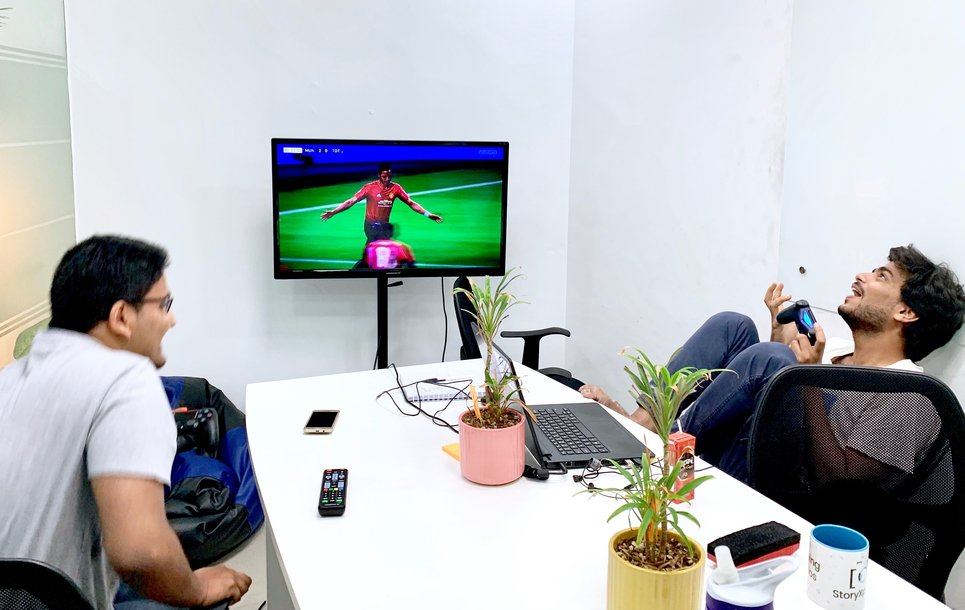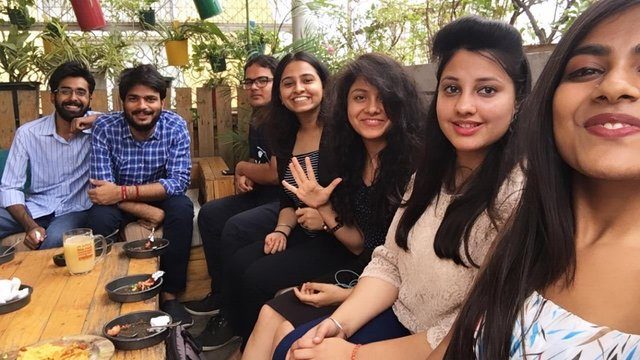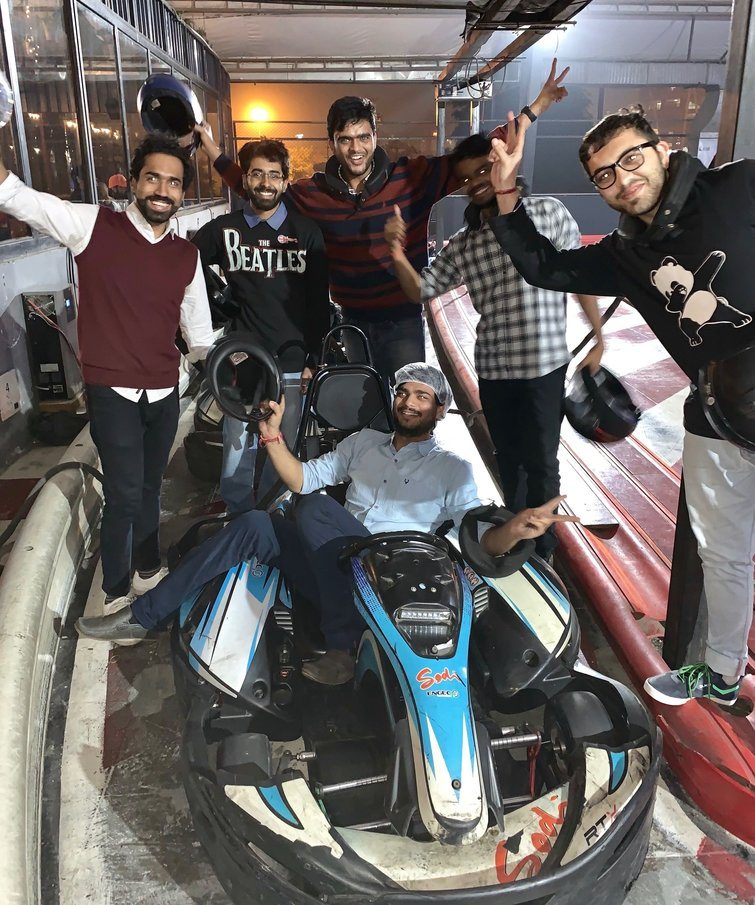 Culture & Benefits
Innovation & Creativitiy
The expression of creativity is best fostered in an inclusive environment. At StoryXpress, every concern, idea and question is heard, leading to a pool of bold objectives, which are constantly revised by mock product demos and end to end testing. Each employee is assigned the problems they find most compelling, aligning the team to a common end goal, which is, to enrich user experience.
- Jibin Joseph
Customer Satisfaction
I think constant challenges help you grow more with time. Working with StoryXpress is all about facing challenges and overcoming them. This also keeps the motivation level high for me. The encouraging work environment surely provides me a wonderful learning experience! I am on my toes, finding ways to keep our customers happy. Because at the end of the day, it all comes down to solving their problems and learning. Further, I make sure that all queries are answered in a clear manner which ultimately leads to Customer Satisfaction.
- Tamana Mittal
Take ownership
We have a poster of Steve Jobs on our office wall that says "The only way to do great work is to love what you do". This quote reflects my inner passion for building world-class technologies for our clients. Since my joining, I have seen the company grow multifolds in terms of technology, team, and revenue. The work environment at StoryXpress challenges you every day to do bigger and better. Also, we have these long brainstorming sessions, where we take everyone's opinions into account and come up with some really innovative ideas for products.
- Anuj Ladia
Work-life balance
I like to keep my personal and professional life separate, and am very particular about that. There are a lot of things I pursue beyond the office hours, and I wouldn't want to compromise on my life after or before office. StoryXpress understands that, and respects and gives every individual a fine mental & emotional space. We have a pretty flexible work culture at the place that nurtures people freely, smartly and at their own pace.
- Ackansha Deoli
Team Outings
An organization's culture speaks for a company's personality. Team outings or fun activities add spark to that while providing the balance. It helps in making positive relations within the team. Getting a chance to know our colleagues and spend happy hours with them create a healthy bond. Besides, the good food that the team connects over is like a cherry on the cake!
- Anjali Verma
Global Exposure
StoryXpress has a client-base from across the globe, which includes MNC's like Target, Johnson & Johnson. We provide assurance of delivering high -quality work and support to all our clients. As a marketer, keeping track of trends from around the world and planning content creation for a global audience has been a great learning experience. In a short period of time I have learned a lot about retail, SaaS and the digital industry that's constantly evolving.
- Ankita Kumari