Features
Stable enterprise-grade solutions for your business.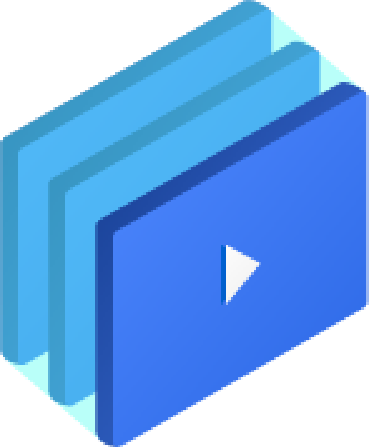 Scalable
Whatever your scale, we have you covered. Our API scales effortlessly to ramp up your video production on-demand.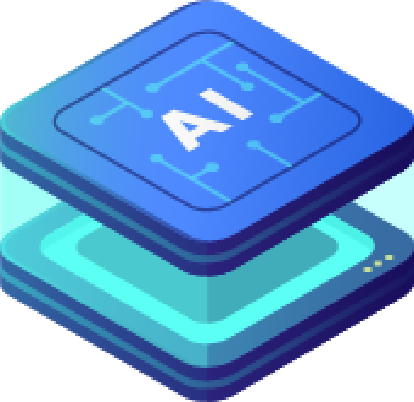 AI Powered
Our robust API is 100% automated. Once configured, it functions at scale without any human intervention.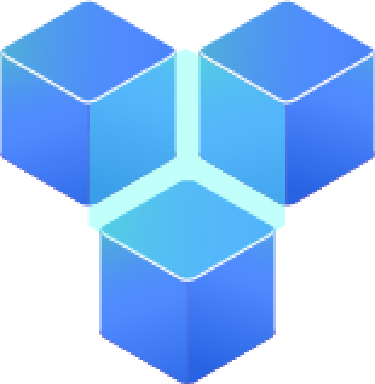 Seamless
Our dedicated support team ensures hassle-free onboarding and seamless integration with your platform.
Listen to what people are saying
First hand experience from our customers
Using StoryXpress, we are able to create quality videos that further enhance our product detail pages. We appreciate the value and how simple the platform is to create a video that helps to improve our consumers experience.
Ruth Kerr
eRetail Manager @Edgewell Personal Care

Start automating today with our API
Add StoryXpress to your software suite and take your business to the next level
Get data-driven insights on your marketing efforts,
ad-free video hosting and all the tools you need to leverage the power of video.